Scientific experts
For further strategic development
Representatives from business, science, associations, intermediaries and public sector institutions have been appointed to the strategic advisory board of the naBe platform. The advisory board meets every six months and discusses the progress and implementation of the naBe platform and its defined goals and measures and provides feedback and recommendations from different perspectives.
In addition, the range of advisory board members enables the use of synergies, networking with planned or existing initiatives, events, (funding) programmes and projects in the thematic area.
The recommendations of the advisory board are presented to the steering group of the naBe platform, the BMK and the BBG, and are used for the strategic orientation and central setting of measures.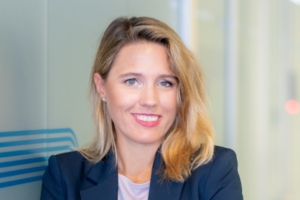 Tanja Spennlingwimmer
IDE / IP Management |
Deep Technologies | Entrepreneurship
Austria Wirtschaftsservice (AWS)
naBe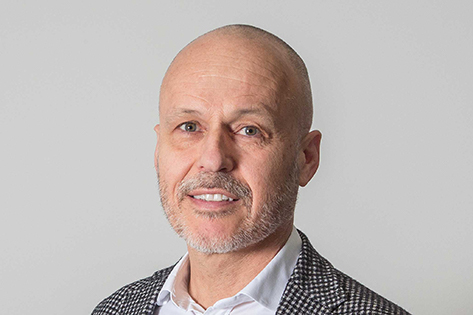 Bernd Ebner
Leiter Infrastruktur
Bundesimmobiliengesellschaft (BIG)
naBe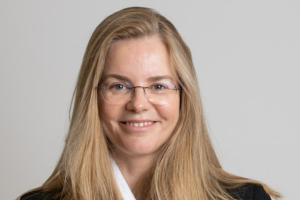 Alexandra Mazak-Huemer
Geschäftsführer-Stv.
Rat für Forschung, Wissenschaft,
Innovation und Technologieentwicklung (FWIT)
naBe
Emmanuel Glenck
Bereichsleiter für
Thematische Programme
Forschungsförderungsgesellschaft
(FFG)
naBe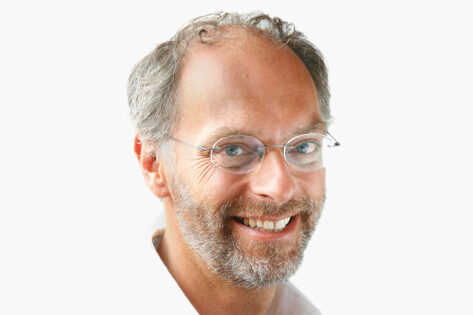 Christian Kornherr
Bereichsleiter für Untersuchung
Verein für Konsumenteninformation
(VKI)
naBe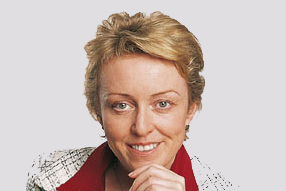 Annemarie Mille
Referentin Beschaffungswesen und
öffentliche Auftragsvergabe
Wirtschaftskammer Österreich (WKÖ)
naBe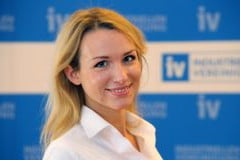 Judith Obermayr-Schreiber
Expertin Infrastruktur, Transport,
Ressourcen, Energie
Industriellenvereinigung (IV)
naBe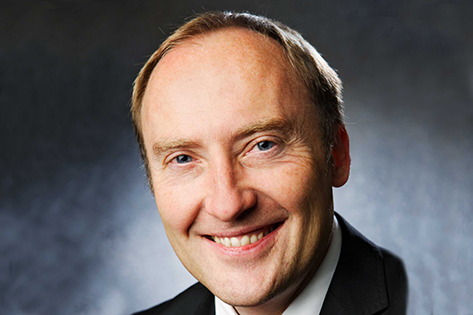 Hannes Pöcklhofer
Sprecher Länderexpertenkonferenz
"Öffentliche Beschaffung "
Oberösterreichischen Landesregierung
naBe
Bernhard Puttinger
Geschäftsführer
Green Tech Cluster
naBe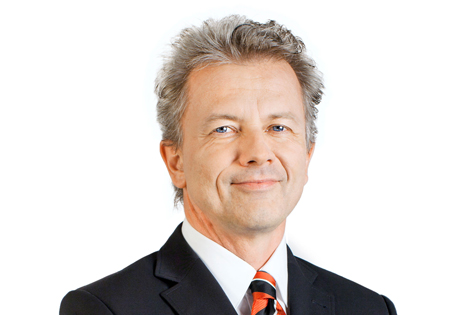 Bernd Schäppi
Head of Center,
End-user Technologies & Devices
Österreichische Energieagentur
naBe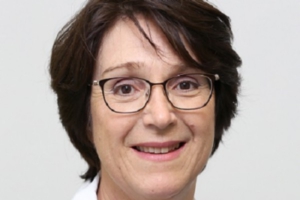 Brigitte Karigl
Fachliche Leitung Kreislaufwirtschaft
Umweltbundesamt
naBe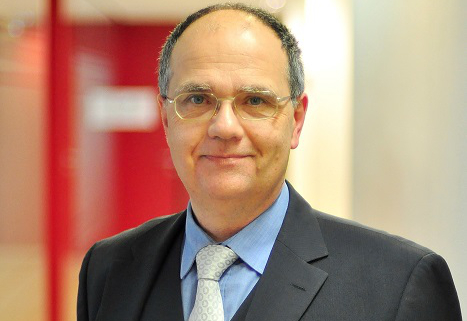 Karl Grün
Director Standards Development
Austrian Standard Institute (ASI)
naBe